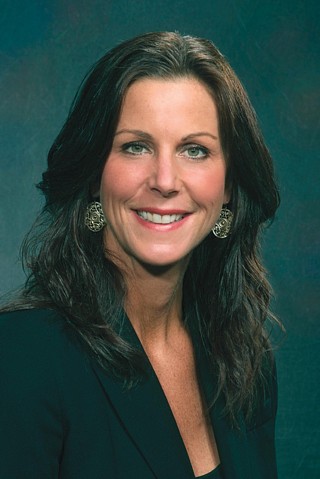 Jill Melanson
Referral Associate Wellesley Office
508-789-1297
781-235-9307

About Jill
Jill has a unique perspective on, and knowledge of, the Boston area given that she has lived in Sherborn for the last twenty years, as well as having a home in Boston's Back Bay. She has an extensive knowledge of the MetroWest area due to her work and involvement in the community. The suburbs of Boston, as well as the many areas of the city, each have such unique characteristics and appeal and Jill can help a client evaluate where to live and give them the information they need in order to make the right decision for them and their family.
She is able to bring a unique perspective to the residential real estate business by applying her former commercial real estate experience. She worked for Cushman & Wakefield for many years and specialized in tenant representation. Her area of expertise was to create market analyses and evaluate lease opportunities for her clients, including many Corporate 500 companies. She was involved in all aspects of the process including research, financial, design, and legal matters. She is able to quickly access what her client's needs and goals are and then facilitate the process efficiently and professionally. Jill has now transferred her corporate experiences, level of detail, and professionalism to the residential market. Given the complexity of today's market, she can help you with your real estate transaction by bringing her high level of expertise in market trends and contract negotiations. Having previously moved here from Chicago and experiencing the process of evaluating each individual market herself, she can analyze and explain the nuances and character of each town for you.
Being involved in the community and volunteering for philanthropic causes have always been a priority for Jill. She currently volunteers for Ascera Hospice, American Cancer Society - Road to Recovery Program, and ALS Therapy Development. She has also been involved in coaching youth sports. She was the President of the Sherborn Social Club, and has been on a number of committees including POSITIVE (a Dover-Sherborn parent association), Dollars for Scholars, and fundraising for a multitude of charitable events.